Want to join hands to help the elderly and the ones in need of care assistants?
Looking for a place that will care for your loved ones like their own? Call Prestige Care & Support Ltd on
01708 760727
Do you want to help us, help those in need?
Do you want to make a real and positive difference to the lives of those in need?
A career in caring can be challenging but is ultimately very rewarding. Prestige Care & Support Ltd provide training to make sure that you become expert, fully qualified care providers. If you want to join a team that provides first class care, we'd like to hear from you!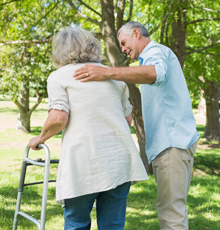 A job with its own rewards
Although our carers come from all kinds of backgrounds they all have one factor in common; delivering outstanding care services and professional care to our clients.
Your job satisfaction will be at an all-time high, knowing the positive difference you are making for the people who need your assistance.
Caring for those who need your help
Caring for adults over 65 yrs
Caring for adults under 65 yrs
Dementia
Learning disabilities
Mental health conditions
Physical disabilities
Sensory impairments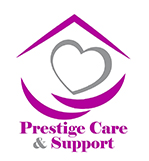 Believing and Achieving in Care